Concrete jetting
Professional jetting and treatment of concrete surfaces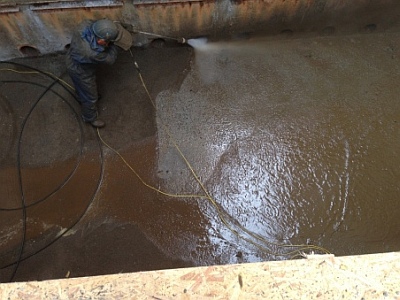 It is possible to remove the old coatings, rests of posters or graffiti easily thanks to the concrete jetting. It is possible to create desired structure for further threatment in building industry as well thanks to jetting of concrete or other surface materials.
Sand blasting for both maintanence and reconstruction
We offer professional and verified services in the field of concrete jetting and treatments of other surfaces using the sand blasting method. The concrete jetting is provided in both interior and exterior, even on the roofs of buildings. We are also prepared to fulfill the needs of complete reconstruction, moreover to use ramps or mountaineering technique.
We will find the ideal solution also for you. Please, contact us here.
What are the reasons for choosing the concrete jetting?
gentle and economical treatment of surfaces is enabled
the old colours, graffities, sediments or othes dirts are removed
the old roofs free of biological contamination again
the identical and clean structure of desired coarseness is guaranteed
the esthetic appearance or anti-slip effect is reached
it is an ideal treatment for further surface adjustment (renovation or the new plaster and protective material application) or rehabilitation
Concrete jetting everywhere
Our advantage is also the technical possibility of providing the concrete jetting directly in field without the need of connection to electrical network and water source. All of that is possible thanks to mobile diesel compressor.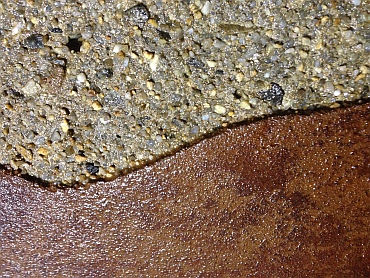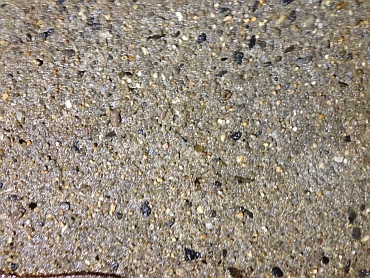 Your satisfaction is our goal
We reliably take care of the needed treatment of facade, stair surfaces, window frames or pavements. The very specific needs for the process or place itself are no problem for us.
We are ready to provide concrete jetting for the best conditions on the market in a top quality without compromises. Do not hesitate to contact our skilled expertsin case you need more specific information or technical details – contact are available here.